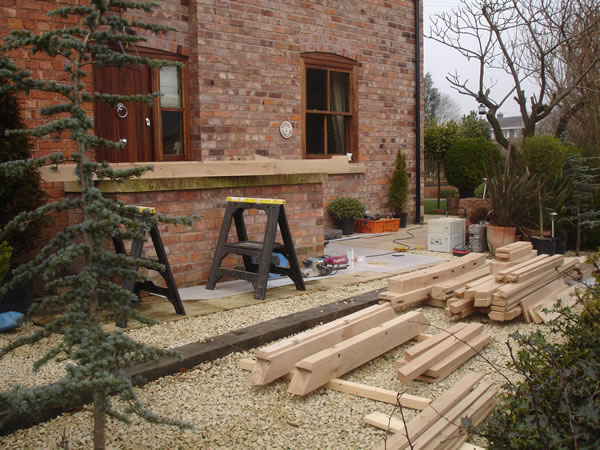 We are constantly updating and adding galleries which will demonstrate the exceptional quality of craftsmanship and finishing you can expect from Spot on Joinery.
Please contact Spot on Joinery either by:
email: please use the contact form (you will need to register)
mobile: 07799 895757
Spot On Joinery provides exceptionally high quality joinery services to the areas of Chester, Cheshire, Flintshire, Denbighshire, Wrexham and further afield; London, Slough, Paris and New York.
Specialising in kitchen joinery, hand made furniture and fitted furniture, restoration and renovation joinery works, doors, stairs manufacture and fitting.
Throughout the gallery section of the site, Spot on Joinery will demonstrate a broad range and high quality of joinery and finishing.
The types of work covered have been broken down into sections on the righthand menu. A few images will occur in more than one gallery due to the nature of the work.
Some of the work is photographed when either the work itself or surrounding work is incomplete. We hope to have more appropriate images to add later.